US // THEM - Demonstration [cassette]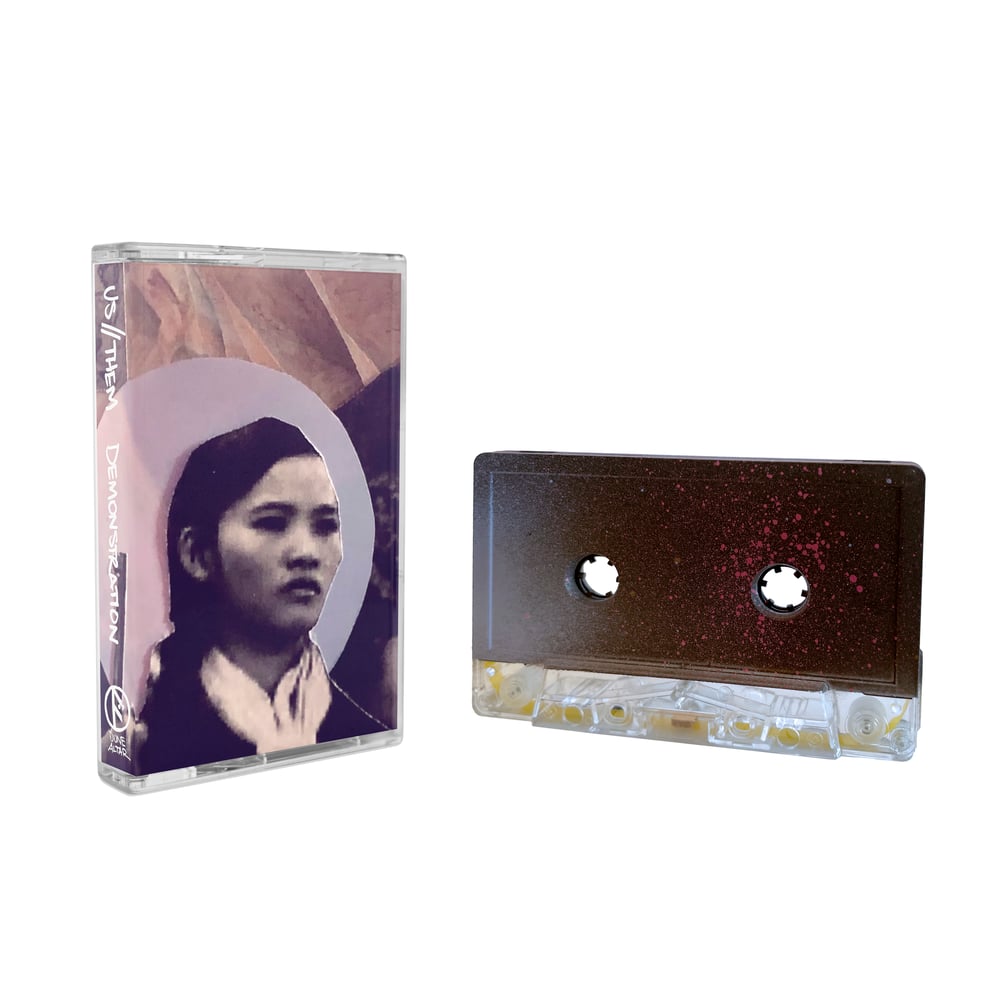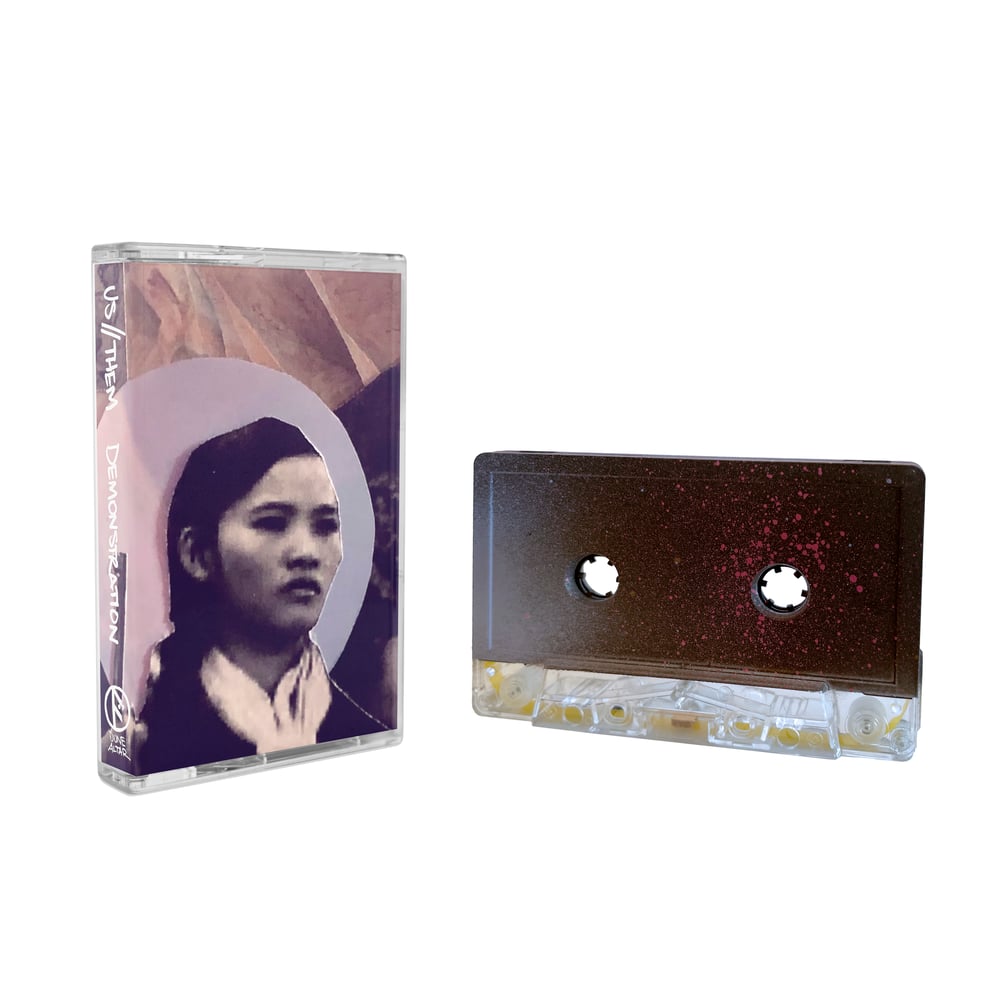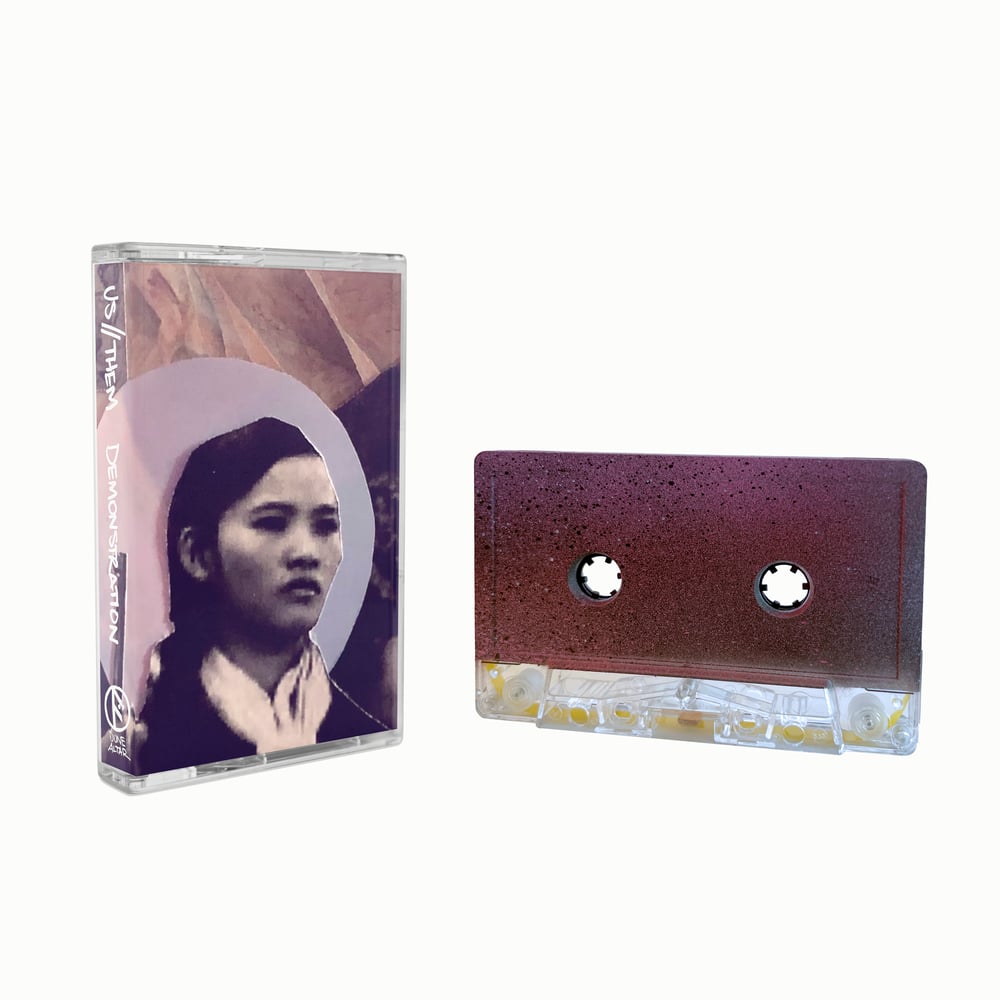 first ever release from US // THEM
spray painted cassette - ltd to 100
(each cassette is hand-painted and unique)
DEMONSTRATION ᴄᴀꜱꜱᴇᴛᴛᴇ
a1. We've Only Just Begun
a2. Killing Yourself to Live
a3. Coward's Cross
a4. Draped Up and Dripped Out
a5. Acid Rain
a6. Survival Is Overrated
program repeats on side B
This cassette edition was on October 8, 2021.
The debut recordings from peace-punk / hardcore collective US // THEM. Featuring members of Ancestors, Over, Cetacean, Black Sheep Wall, The Lungs and more! On 𝘿𝙚𝙢𝙤𝙣𝙨𝙩𝙧𝙖𝙩𝙞𝙤𝙣, the band powers through 5 politically and socially charged anthems in under 10 minutes.
All orders ship out at least once-a-week. Your patience is appreciated. If you have any issues regarding your order, please feel free to contact us via email at dunealtar@gmail.com.
IF YOU'RE ORDERING MULTIPLE ITEMS FROM OUTSIDE THE UNITED STATES AND YOUR SHIPPING COSTS GET OUT OF CONTROL, PLEASE EMAIL BEFORE ORDERING