THE LUNGS - Entity 7" [flexi disc]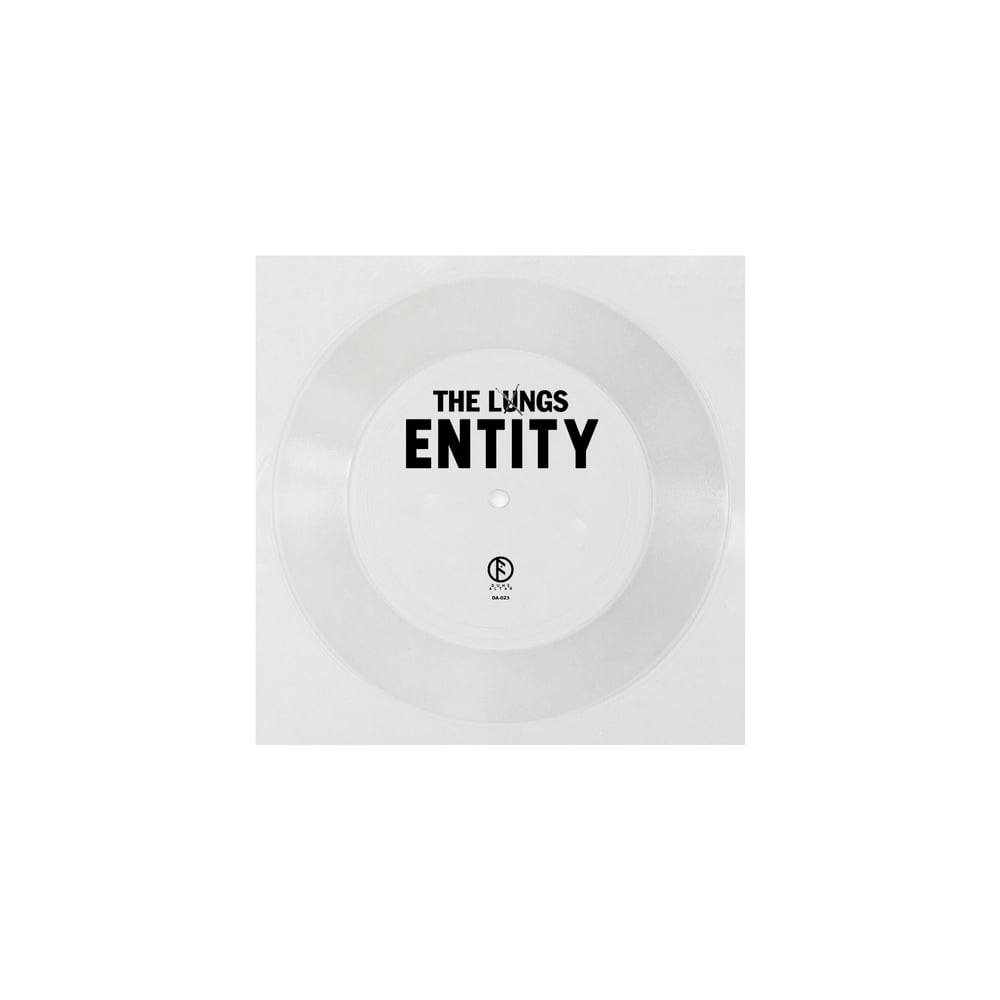 a pandemic single from THE LUNGS
clear vinyl flexi disc
ltd to 500
ENTITY 7" ꜰʟᴇxɪ
a1. Entity
THE LUNGS have a mantra: "make it visceral," and with their dynamic live performances and series of independently released EPs, this Los Angeles-based punk power trio has been doing just that since 2016. Driven by the daily hand-to-mouth grind that they and their fellow Angelenos endure, and fueled by the macro volatilities that sparked the anger of so many Americans, The Lungs express their discontent with a surge of infectious post-hardcore dynamism.
Dune Altar is proud to release the second single in a series of releases from The Lungs!
All orders ship out once-a-week. Your patience is appreciated. If you have any issues regarding your order, please feel free to contact us via email at [email protected].
IF YOU'RE ORDERING FROM OUTSIDE THE UNITED STATES AND YOUR SHIPPING COSTS GET OUT OF CONTROL, PLEASE EMAIL BEFORE ORDERING
(note: photo is a mockup, not the actual product)