ENTRY - Early Material [cassette]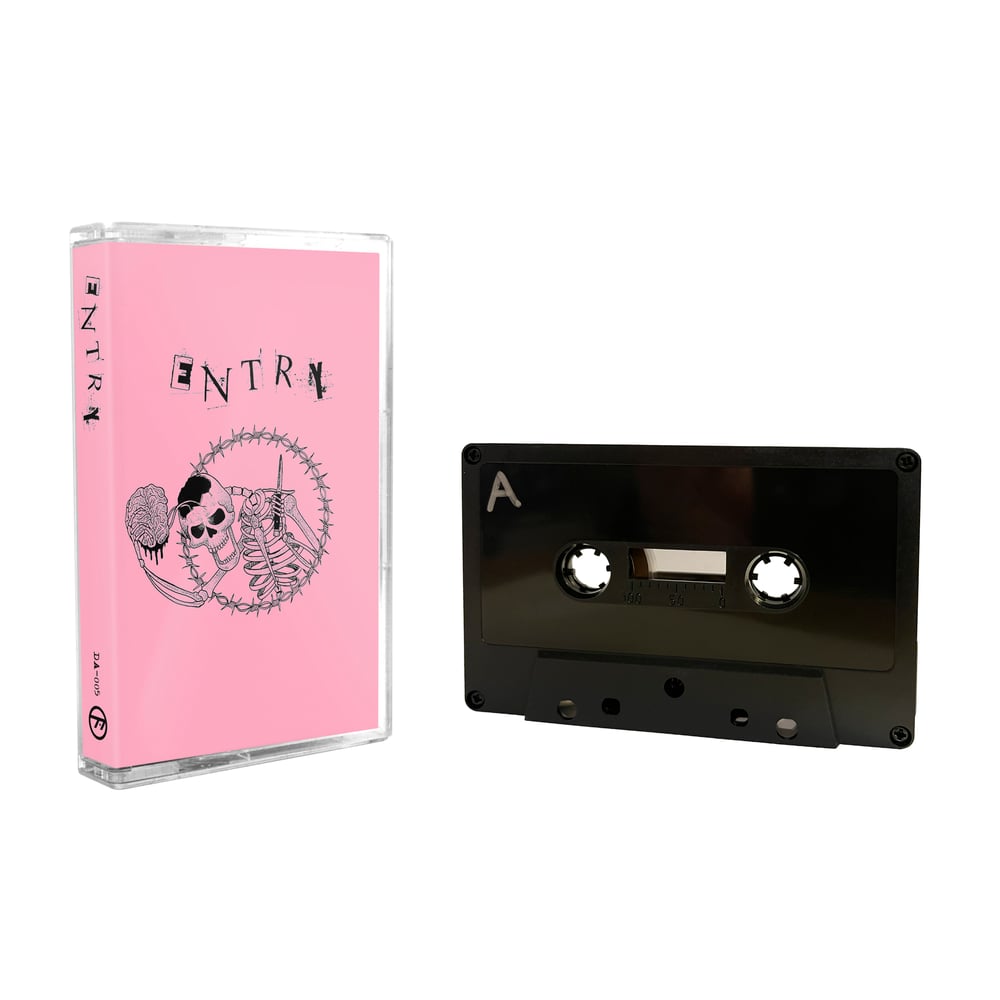 this cassette compiles all of the songs from ENTRY's Entry demo and Encraty EP.
recorded between 2013 and 2015
black cassette
ltd to 50
EARLY MATERIAL ᴄᴀꜱꜱᴇᴛᴛᴇ
a1. Thanks
a2. No
a3. Pure Thoughts
b1. Selfish
b2. Ill
b3. Over It
ENTRY started as a pet project between partners Sara Gregory and Clayton Stevens (of Touché Amoré) in 2013, to create hardcore punk music in the vein of bands like Minor Threat, Discharge and Career Suicide. In 2013 the band recorded and released their first demo tape. In 2014, another demo was recorded in Los Angeles, entitled Encraty. Both the original demo and Encraty were put onto a self released cassette for a east coast tour the same year. In 2015, the band officially relocated to Los Angeles.
Entry Is:
Sara Gregory - vocals
Clayton Stevens - guitar
All orders ship out once-a-week. Your patience is appreciated. If you have any issues regarding your order, please feel free to contact us via email at dunealtar@gmail.com.
IF YOU'RE ORDERING FROM OUTSIDE THE UNITED STATES AND YOUR SHIPPING COSTS GET OUT OF CONTROL, PLEASE EMAIL BEFORE ORDERING