BODY / NEGATIVE - Fragments [12" vinyl ep]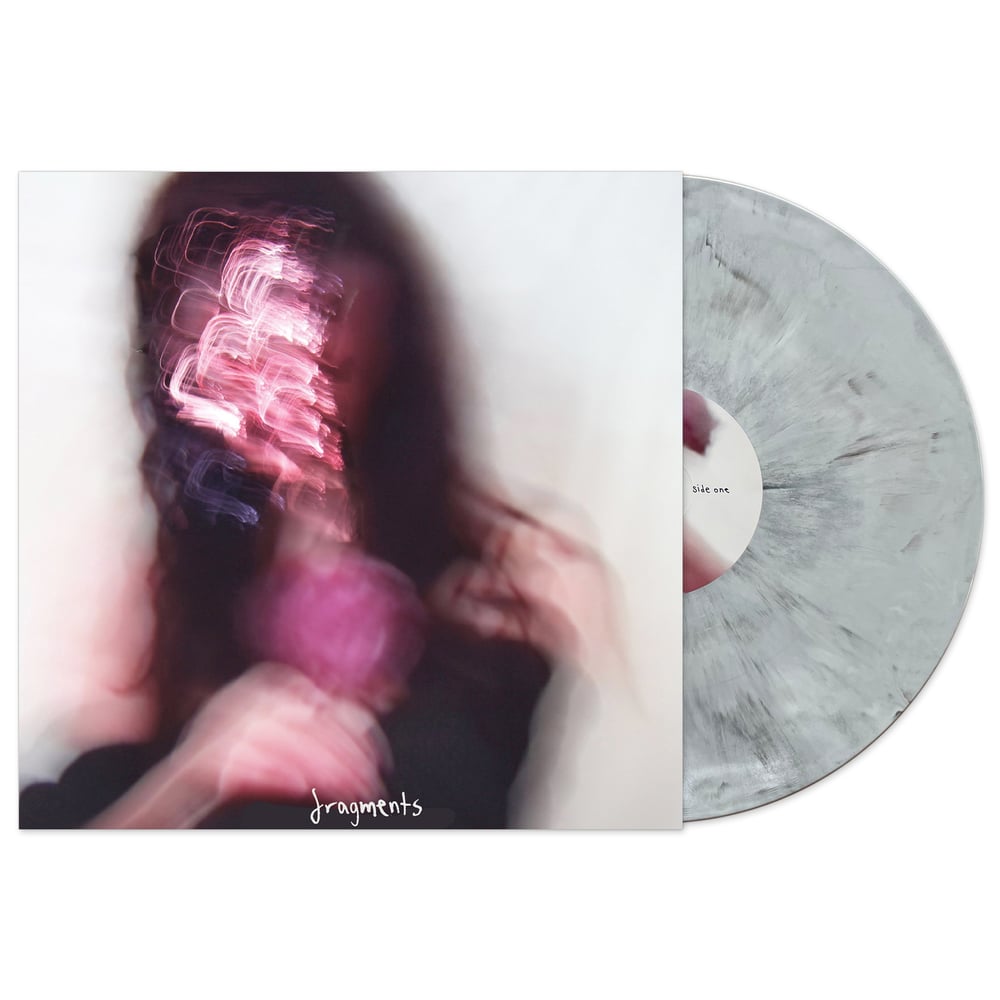 this is the second release (first on vinyl!) from body / negative
180 gram gray marbled vinyl
FRAGMENTS 12" ᴇᴘ
a1. Figure 8
a2. Letterhead
a3. Catholic Guilt
b1. Between Spaces
b2. With You
b3. Safe as Houses
b4. The Big Sleep [feat. Void of Course]
Released on October 23, 2020 on Track Number Records.
Fragments is an in-depth exploration of the concepts first introduced on their debut EP Epoche, released back in March 2019 on Dune Altar. Fragments lives between two worlds - an eerie, decaying world of disintegrated vocals with plinky toy pianos, and an ethereal world of reverb-laden guitar. The polarity of the record's sonic components reflect the same polarity found in Fragments' lyrical themes: light and darkness, death and life.
All orders ship out once-a-week. Your patience is appreciated. If you have any issues regarding your order, please feel free to contact us via email at [email protected].
IF YOU'RE ORDERING MULTIPLE ITEMS FROM OUTSIDE THE UNITED STATES AND YOUR SHIPPING COSTS GET OUT OF CONTROL, PLEASE EMAIL BEFORE ORDERING