ASK - Severed Self EP [cassette]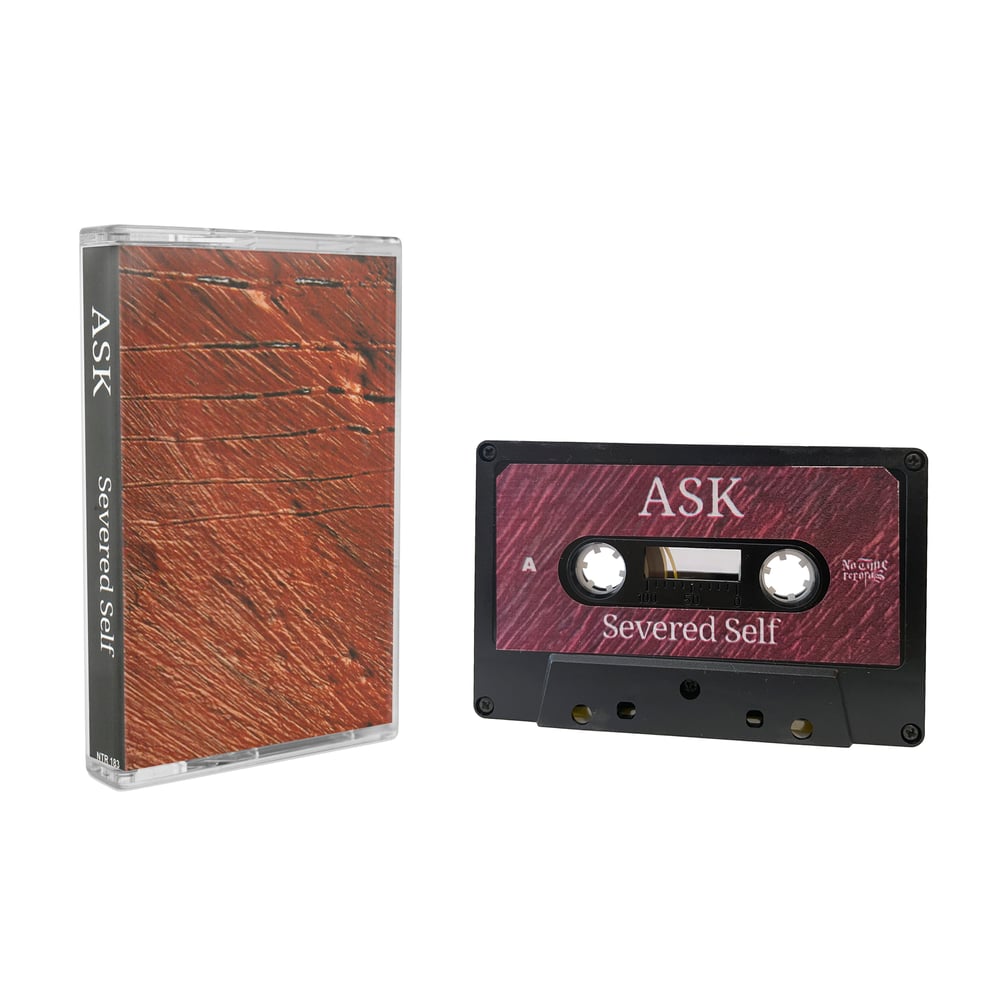 the second EP from ASK
black cassette - ltd to 25
chocolate cassette - ltd to 25
SEVERED SELF ᴄᴀꜱꜱᴇᴛᴛᴇ ᴇᴘ
a1. Blastoid
a2. Smother
b1. Recall
b2. Dwine
This cassette edition was released in August 2020 on No Time Records.
On Severed Self, Michigan's ASK blast out four furious tracks mixing power violence, grind, and hardcore with strong political lyrics. As a self-described anti-racist, pro-consent, pro-queer band, the message in their lyrics is clear and unambiguous. This is ripping political hardcore of the highest order!
All orders ship out once-a-week. Your patience is appreciated. If you have any issues regarding your order, please feel free to contact us via email at dunealtar@gmail.com.
IF YOU'RE ORDERING MULTIPLE ITEMS FROM OUTSIDE THE UNITED STATES AND YOUR SHIPPING COSTS GET OUT OF CONTROL, PLEASE EMAIL BEFORE ORDERING