ANCESTORS - Neptune With Fire [cassette]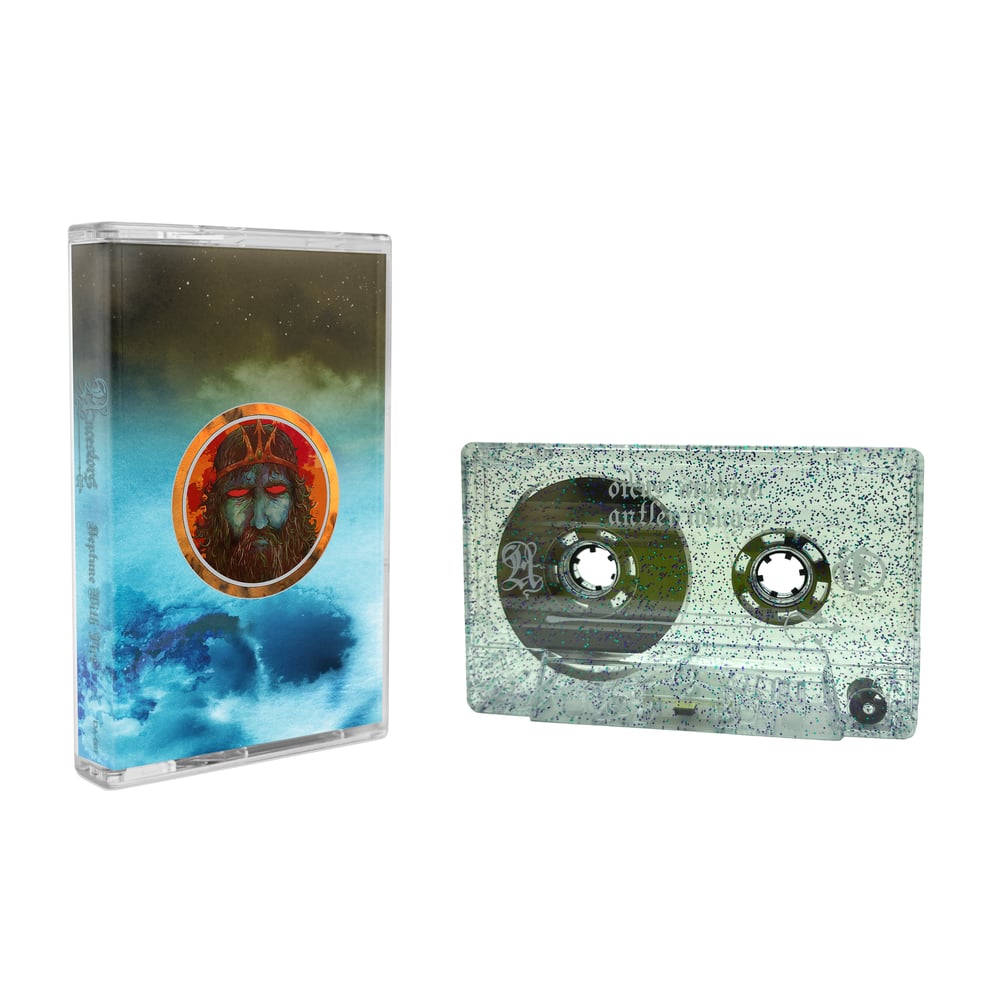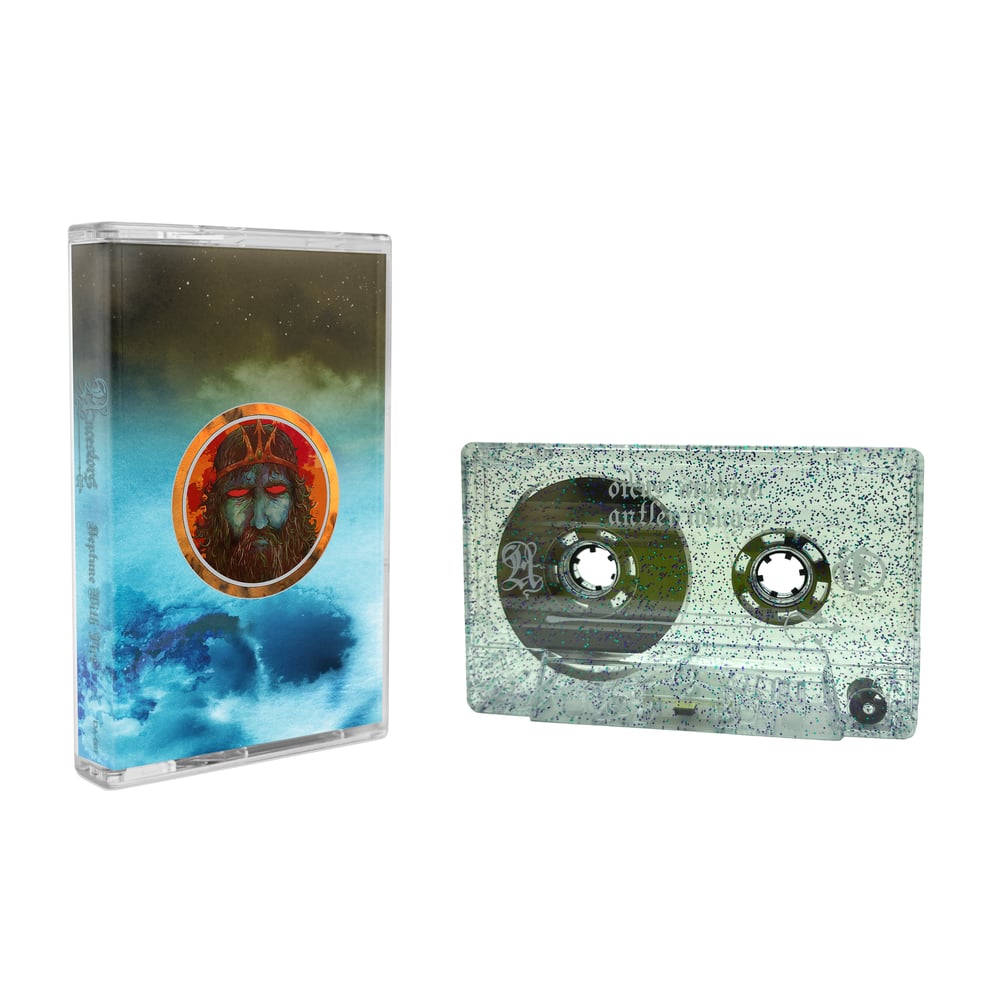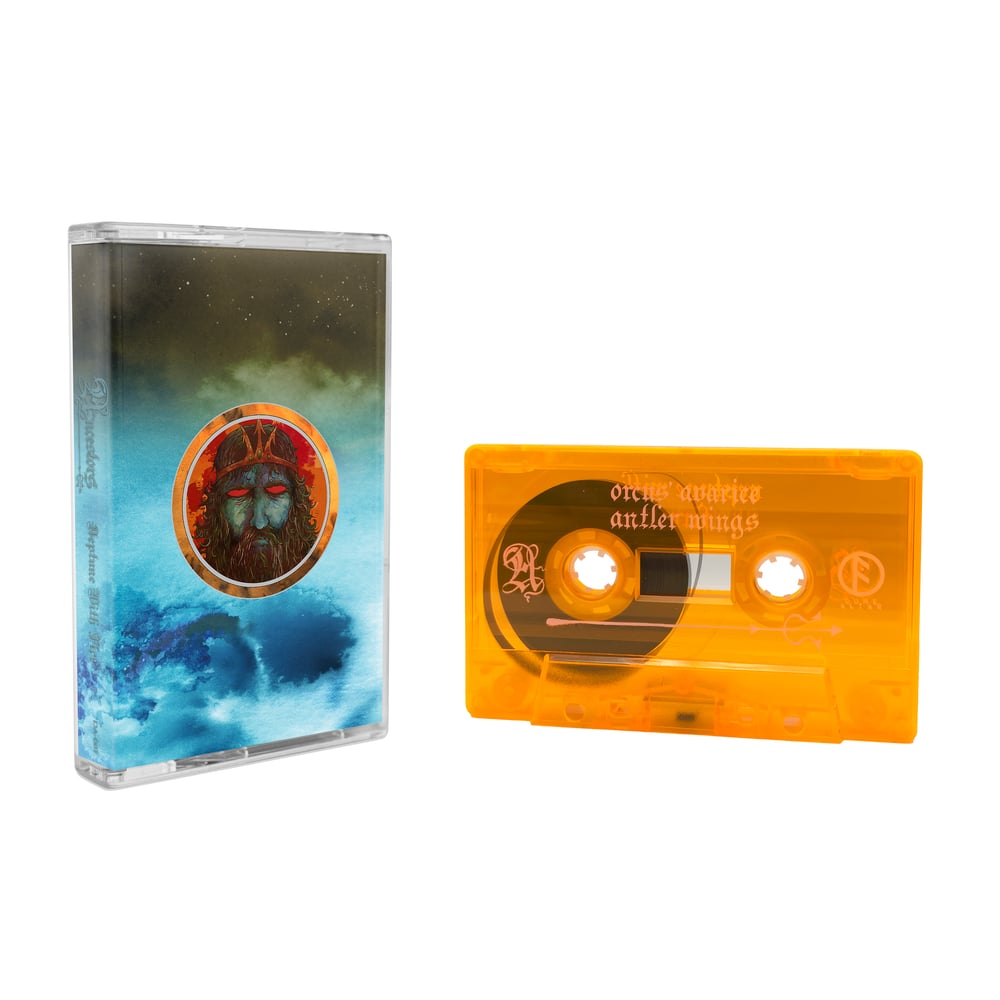 Ancestors
Neptune With Fire
1st edition -
• white cassette (ltd to 150) [SOLD OUT]
2nd edition -
• Orcus Orange Glow (ltd to 40)
• Neptune Blue Sparkle (ltd to 40)
a1. Orcus' Avarace
a2. Antler Wings [bonus track]
b1. Neptune With Fire
Neptune With Fire was the 2008 debut release from Los Angeles-based band Ancestors.

Neptune With Fire is a concept album that tells of the metaphorical trials of Orcus and Neptune, respectively, and their cosmic, psychological journey through war, celebration, remorse and revelation. The character of Neptune was written as an immortal personification of the mortal man, and for the band, his plight was conceived of as a way of realizing their own epistemological struggles.
Since the release of this now out-of-print album, Ancestors has continued to create new and innovative music. But it all starts here. Available now, for the first time on cassette!


"Come to Neptune With Fire for the mammoth riffs, but stay for the stretches when Ancestors take 'far out' even further."
- Pitchfork
"A record like Neptune With Fire defies analysis by simply being everything one could possibly demand from a paean to the riff, the reefer and the misty-eyed squint into the cosmos."
- Metal Hammer
"Ancestors'
Neptune With Fire
should satiate both the traditional stoner-metal fan and those seeking a more expansive approach to this often self-limiting subgenre"
- High Times
All orders ship out at least once-a-week. Your patience is appreciated. If you have any issues regarding your order, please feel free to contact us via email at [email protected].